A unique network in France
---
The Board of Directors of Reunir
Michel SEYT

TRANSPORTS SEYT

President of Réunir

Frédéric PINET

AUTOCARS PINET

Stéphane BOUBET

Autocars BOUBET

Philippe NOMBALAIS

Voyages NOMBALAIS

Guillaume BERNINI

Cars VIABUS

Anthony MOREAU

Transports MOREAU 36

Isabelle BARRIERE

Autocars BARRIERE

Christophe GAZET

Transports FONTANON

Thierry SCHIDLER

Autocars SCHIDLER

Olivier INGLARD

Voyages INGLARD

Philippe BIHAN

Cars BIHAN

Patricia PERROY

ASTT/ASTG
Reunir is organised into three offices
Lyon
Responds on behalf of RÉUNIR network members to requests for occasional transport by coach.
Saybus is involved in medium and large scale markets, both nationally and internationally.
Its main role is to manage the markets and coordinate the operations carried out by the members of the network.
Paris
Supports RÉUNIR network members in the development of their regular activities (urban and suburban markets). Also intervenes in strategic areas for our members, such as
Energy transition
QHSE policy and Réunir quality certification
Human resources policy
CSR policy and the Réunir label
New Information and Communication Technologies
Referencing of partners (vehicle manufacturers, operating assistance systems, accounting software, navigation and driving assistance services, etc.) and negotiation of purchase prices
Paris
Captive broker dedicated to insuring the risks of the network's members :
Insurance of vehicles in circulation and for fire risk,
Insurance of transported luggage,
Damage to buildings
Travel Organiser's Liability
Professional liability
Vehicle, crew or client assistance
Corporate Officers & Crisis Management
Technical risks
Legal protection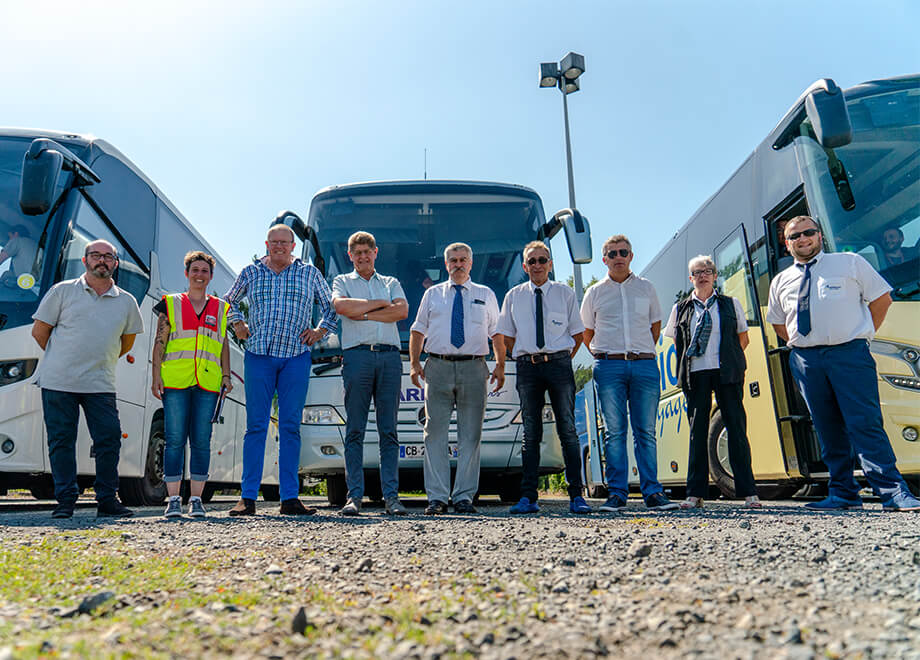 Would you like to join us?
The RÉUNIR association is always ready to listen to your needs.
Join the RÉUNIR family and let's develop tomorrow's mobility together.
---