Saybus, french member of the Global Passenger Network (GPN), had the great pleasure to welcome Per SCHMELTZ, International Sales Manager of the GPN Network.
It was an opportunity for Saybus to present two operational sites from the Réunir network. And therefore to demonstrate, by the quality of its installations, that Saybus is a privileged partner in the French and European tourist sector.
Saybus also took the opportunity of these two days to work as a team on subjects such as international development, strengh and quality of GPN in the whole world.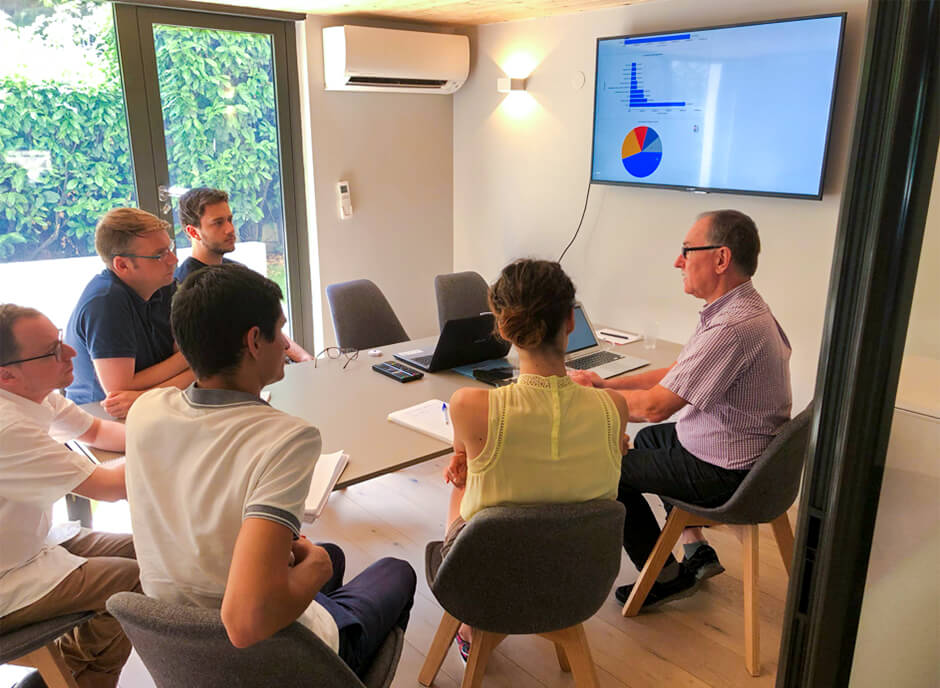 During this visit, Saybus general manager, Alexandre Delvallez, has presented to Per SCHMELTZ several vehicles from the Réunir network, such as gas vehicles, autonomous vehicles and restaurant vehicles.
GPN appreciates and has high expectations of the new French member « Saybus ». 36 members, 25 partners and the entire GPN's clients are glad of a long-term relationship with the French company Saybus.