Since 2003, SAYBUS has been one of the main coach service providers for AVEA LA POSTE. We provide national and local transfers to take children to their holiday centres during each school holiday period.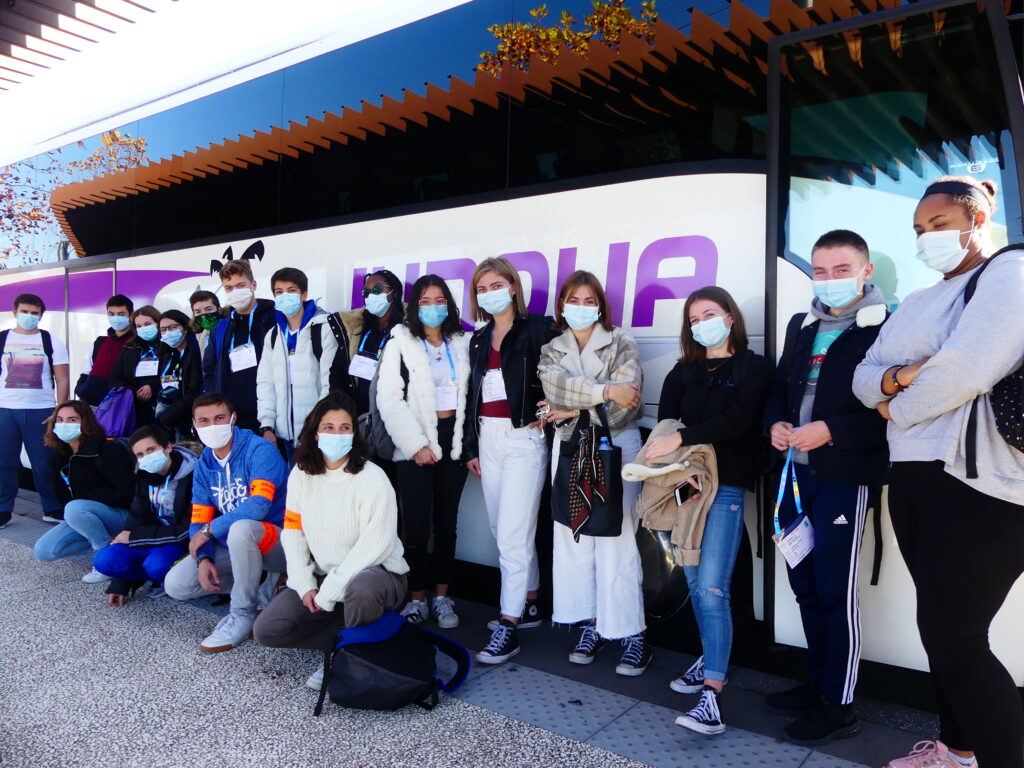 During the summer of 2021, we transported 5,572 teenagers on behalf of AVEA LA POSTE.
During the transport, AVEA has a regulation unit, at the heart of the exchanges between the various parties involved (the convoy leaders, the transport service providers and the holiday centres).
The SAYBUS duty office must confirm to the AVEA regulation unit that each coach has been correctly positioned and has arrived at its destination. We are therefore in permanent contact with the drivers and the AVEA regulation unit in order to anticipate any delays due to bad traffic conditions and to ensure the planned connections.