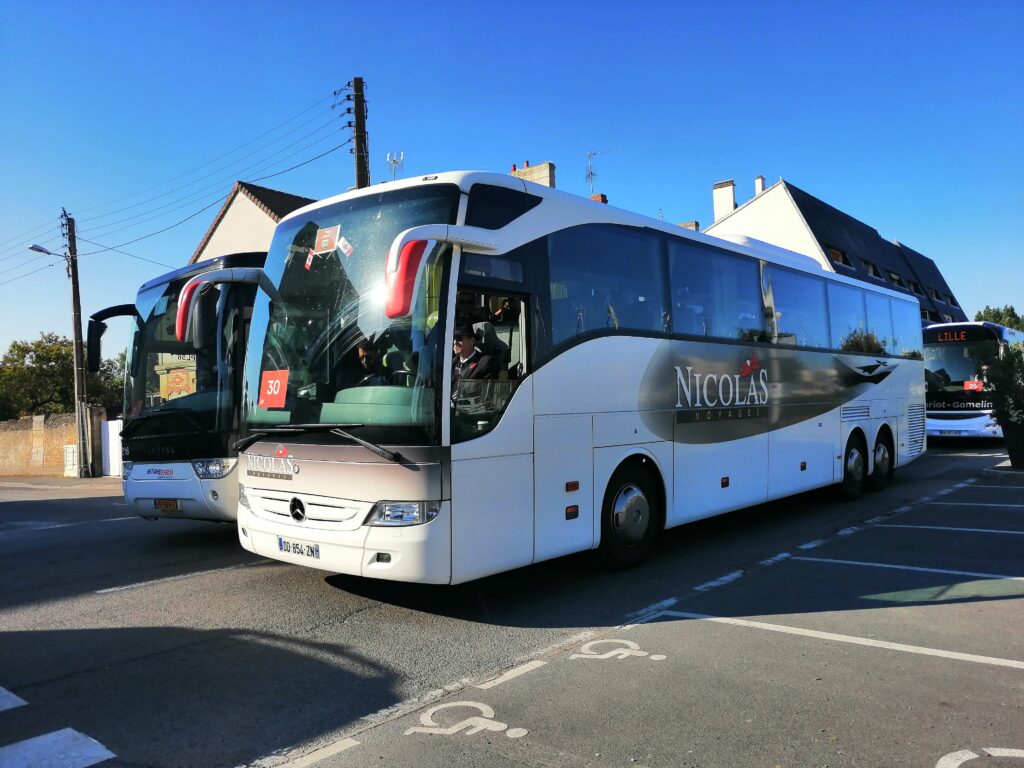 Since 2018, SAYBUS has become one of the main European suppliers of the tour operator EF.
On behalf of EF, we transport American and Canadian teenagers to France and Europe every year.
bus rental with driver
Whether it's a simple train station/airport hotel transfer, city tour or holiday, SAYBUS operates throughout France for the pleasure of our travellers across the Atlantic.
SAYBUS provides more than 2,000 transport operations per year on behalf of Education First.