Are you organising one or more group trips?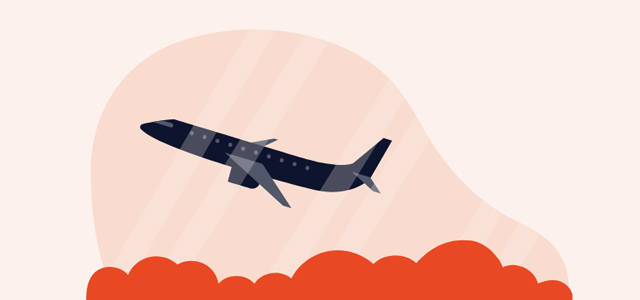 Do you need expertise to optimize your tour? votre circuit ?
Saybus is the most complete and efficient solution for your tours through France and Europe and puts its unique know-how and dedicated team at your service.
The bus is the ideal means of transport, taking you close to the sites and to your hotel. It provides a friendly atmosphere, ideal for getting to know each other.
Did you know that?
Many of the coach operators in our network also have travel agencies! That's why Saybus is the perfect partner for you to understand your needs and requirements

The strength of a national network
Our added value: a strong territorial network thanks to Réunir members.
With nearly 240 operating sites throughout France, Saybus benefits from a strong territorial network and the ability to mobilise large fleets of vehicles of all types.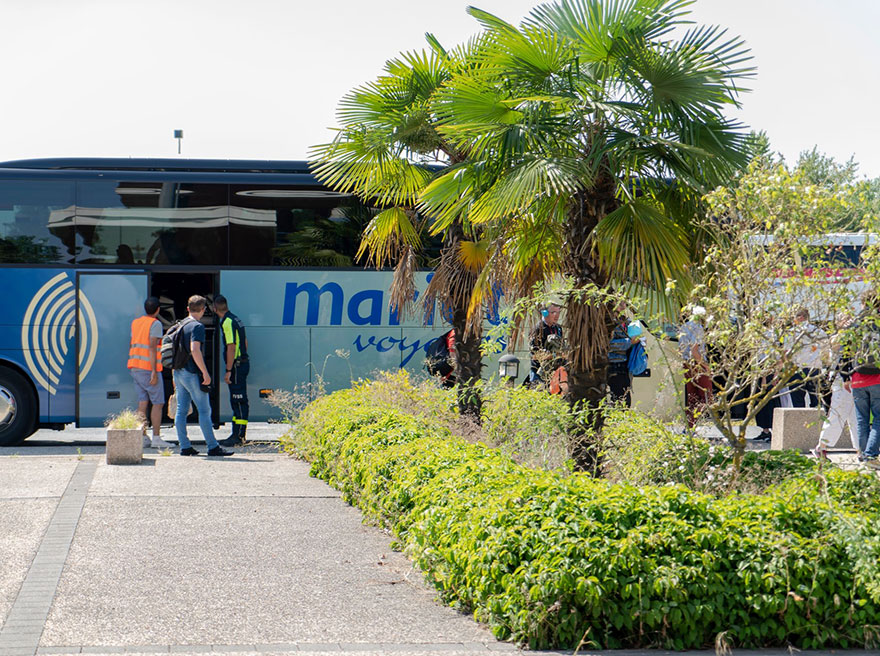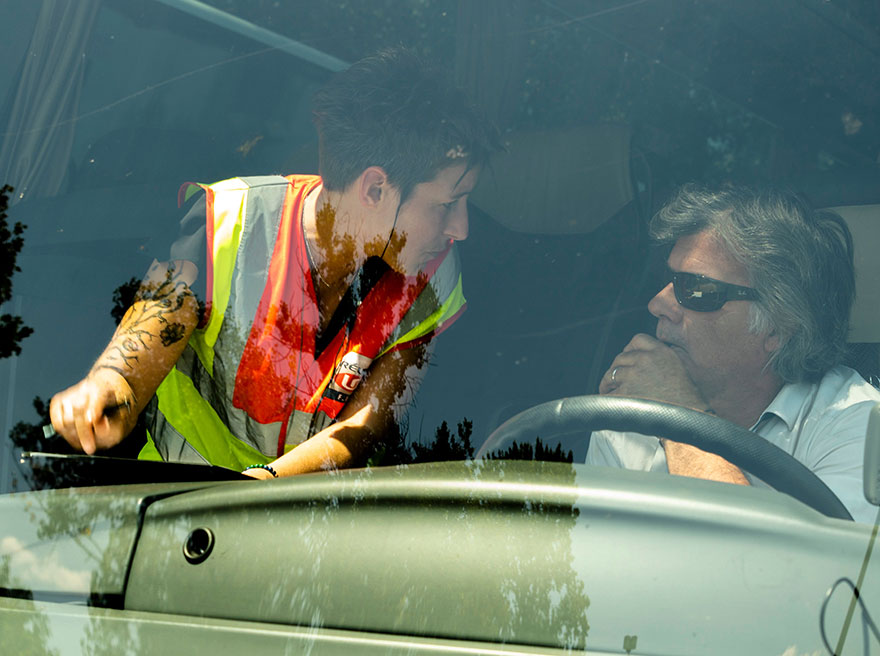 Trained driving staff
This rich knowledge of the national and European territory allows us to transport groups on their journey, with tourist anecdotes while respecting the given programme.
Our drivers are trained to provide tourist services and to transport you safely to your destination and ensure a quality service. They are able to handle all transport situations: disabled passengers, winter transport, English language skills, etc…
The drivers who accompany groups on trips or tours study their route before setting off and are very familiar with the roads they take and the places they stop at. All of this is to ensure that the group gets the most out of their trip!

A single point of contact for all your projects
The organisation of transport is a complex subject for our clients and crucial in the conduct of a trip or tour. Our transport experts, with their logistical know-how, can identify technical and financial opportunities for your trips.
At Saybus, our goal is to provide you with operational excellence while ensuring the technical and financial optimisation of your trips.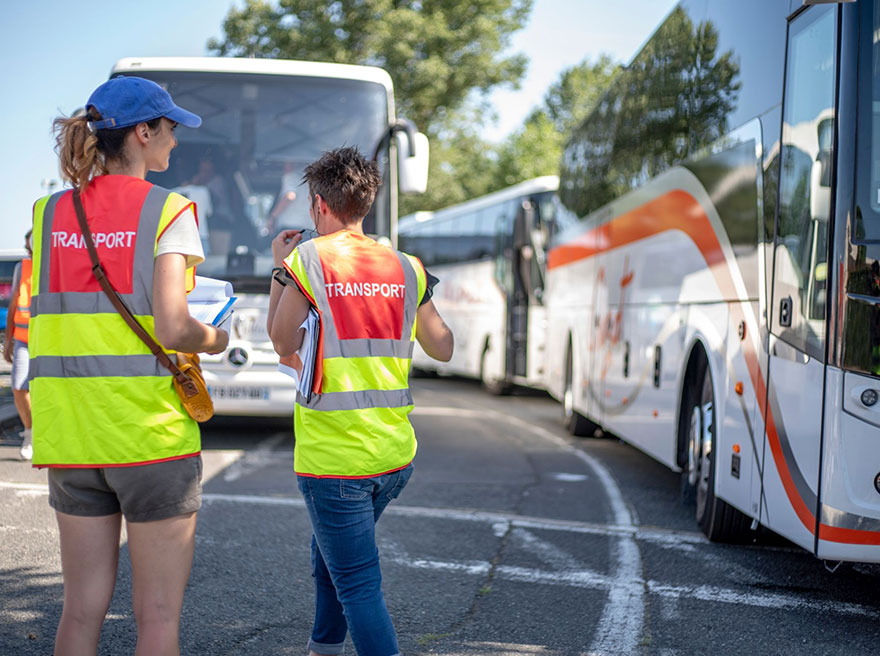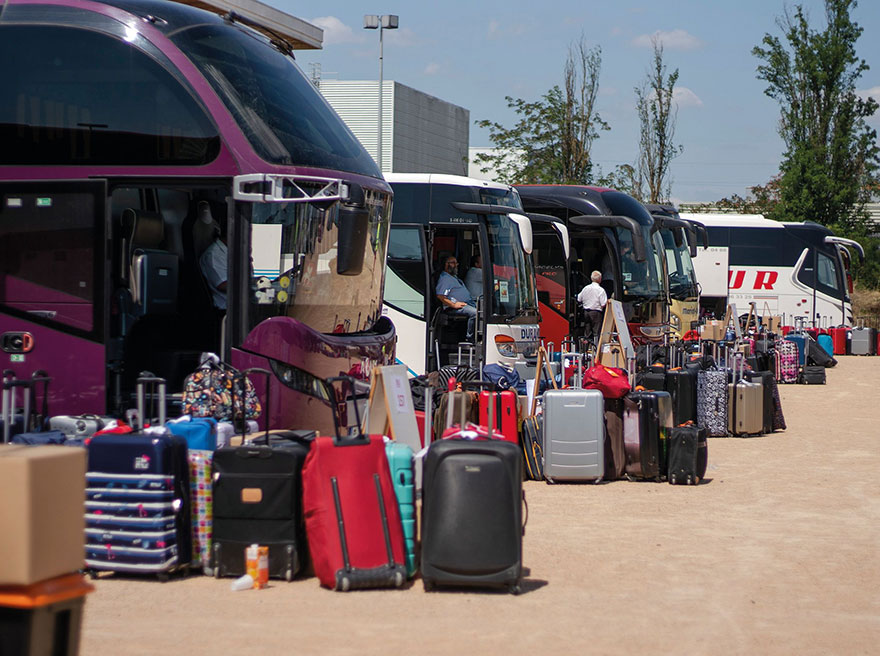 Vehicles adapted to your needs
We offer a wide range of vehicles adapted to your services and for each of your groups, from the 4-seater minivan to the 49-seater bus, via the 93-seater double-decker coach. So, whatever the size of your group, we will find the vehicle best suited to your needs.
Top of the range equipment for a comfortable and safe journey: air conditioning with individual fans, individual shelves and storage, individual reading lights, reclining seats, video, microphone, WIFI, refrigerator and toilet and sink. We also have vehicles accessible to People with Reduced Mobility (PMR), chartered on request.

Additional services
A guide, a drink service inside the vehicle, … Many additional services are available and our operators are at your disposal to set them up.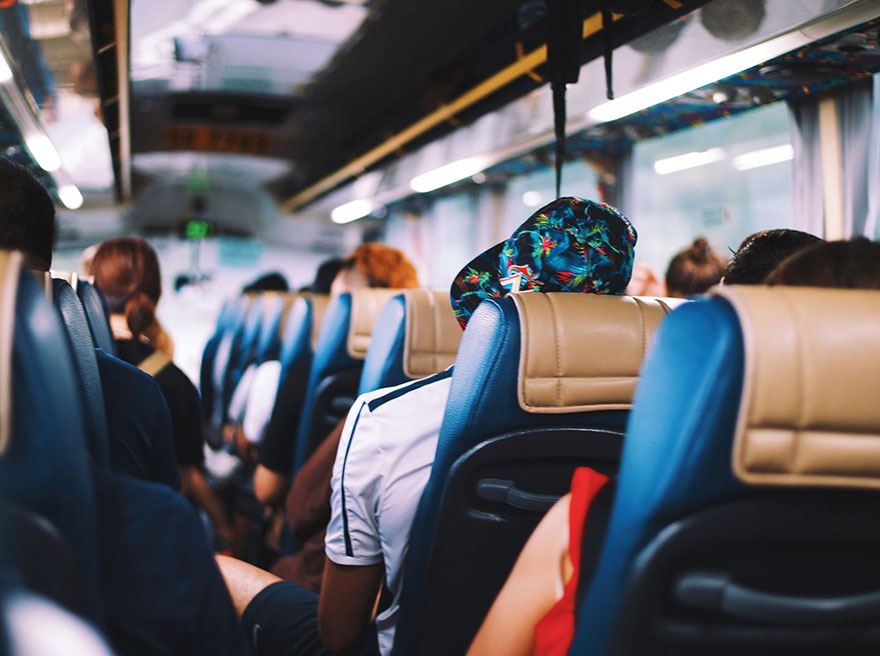 ---
Need to contact us?
Send us a message

Frequently asked questions

Check out our FAQs for answers to frequently asked questions.