In the two years since the COVID-19 health crisis began, the tourism sector has turned a corner. Businesses have had to adapt to the situation and to the new behaviour of travellers. New tourism trends have emerged and tourism actors have started to offer more and more tailored experiences!
See the rest of this article to discover some of them
Slow tourism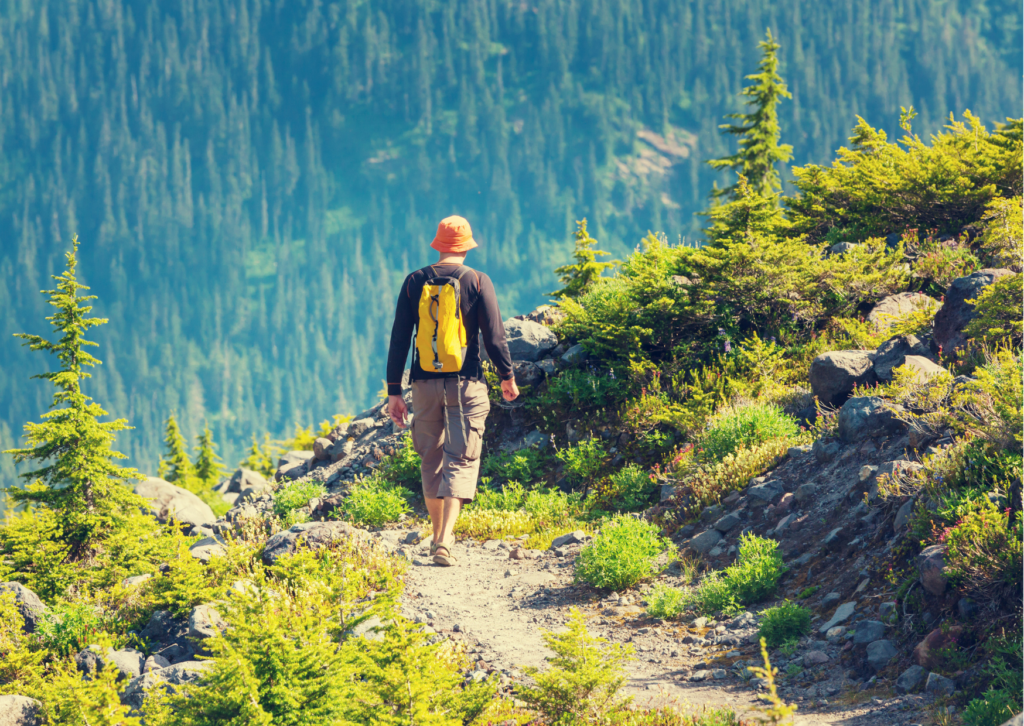 Slow tourism has been a growing trend in recent years. It is an authentic and unique experience where the key word is to take your time!
We take the time to see things differently, by discovering a region, a local population (craftsmen, farmers, restaurant owners, creators…). The practice of soft activities, which favour contact with nature, such as walking or canoeing…
It also means favouring land transport, such as trains or bicycles, which allow for proximity and exchange during the trip.
It is a time to experience the typical leisure activities of the place, and to awaken the senses through new flavours. Slow tourism is about taking the time to live at the pace of the locals and to enjoy the simple pleasures.
Responsible tourism
Responsible tourism, also known as ethical tourism, has been a growing trend for several years now, and even more so with the pandemic of the COVID-19. Travellers need to find new meanings in their travels.
Responsible tourism is all the more based on sharing and respect for local populations. It brings to the forefront destinations that are little-known to the usual places while meeting the demands of travellers who are more sensitive to sustainable development. During this type of stay, tourists focus on quality and the discovery of new cultures.
The objective of responsible tourism is also to have a lesser impact on the environment by preserving the natural resources of the territory and the living conditions of local communities. While being aware of current issues, to organise a more responsible and committed trip.
Teletravel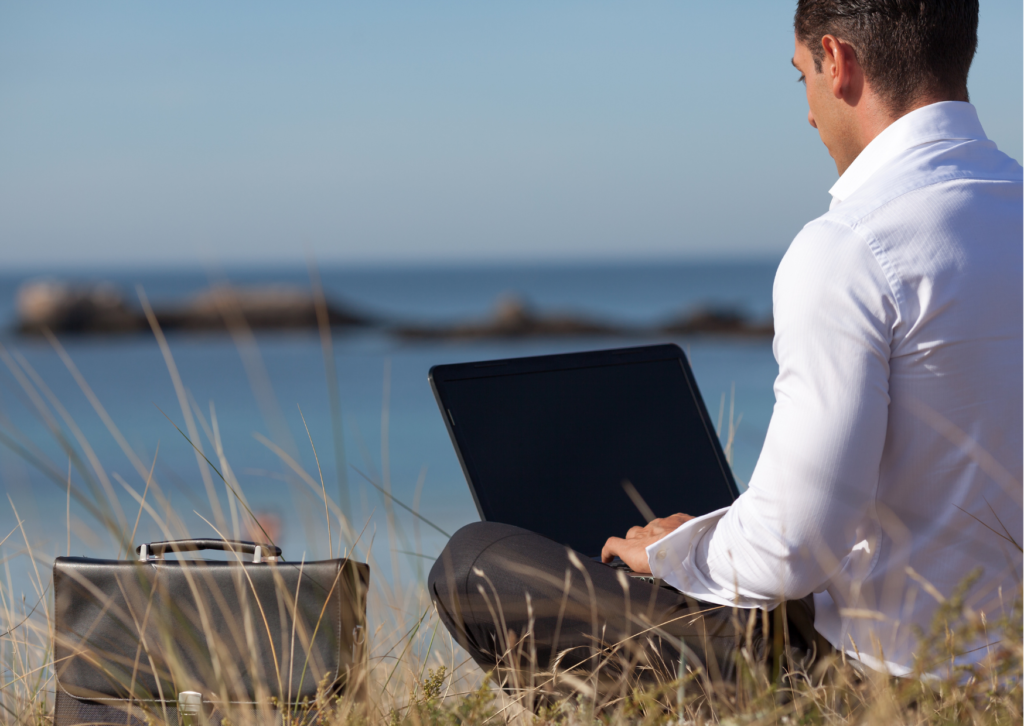 Since the COVID-19 pandemic, teleworking has developed and it has become possible to work in any location thanks to digital technology. This new nomadic way of working is also called "teletravel" or "workation". The concept that is developing more and more pushes the tourism actors to bet on these new travellers.
The principle is simple: working in another city or country is now within reach, if your sector allows it.
Countries such as Portugal and Estonia have assimilated this new way of working and have developed "digital nomad" visas that allow you to work from the country for one year.
Tourism professionals have also developed new types of accommodation. Groups such as Accor have set up formulas adapted to the needs of mobile workers: free access to meeting rooms, unlimited coffee or printing and photocopying services.
Teletravel has many advantages for both employees and freelancers: it combines work and holidays, but it is also a real break from everyday life and the discovery of another culture.
Wellness tourism
Also in view of the context, the year 2020 has reinforced the idea of taking better care of oneself and escaping to nature. Outdoor activities have become more popular: meditation, detox, gardening, hiking…
The demand for travel has also changed, as travellers are looking more for tourist establishments with wellness services, experiences or balanced meals.
Tourism has changed a lot since 2019, adapting to a new context and to travellers' expectations. What about you, has the way you travel changed ? What experience could you try ?