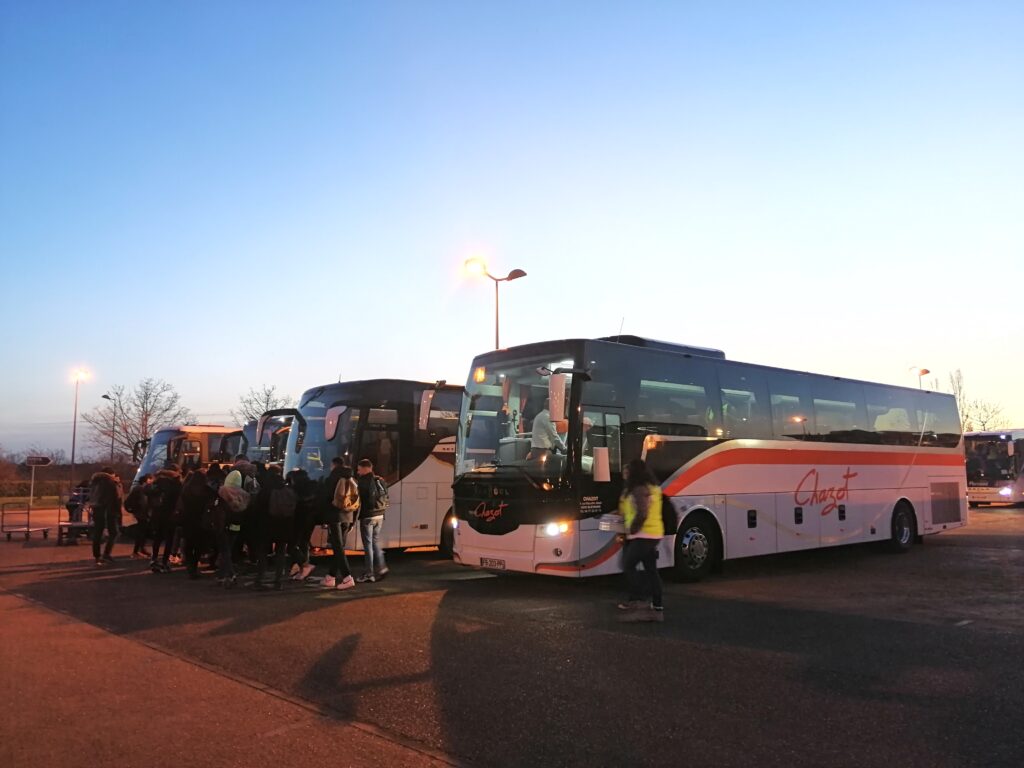 Since 2005, SAYBUS has been one of the main coach operators of EPAF Vacances. We provide national and local transfers, in order to transport the children to their accommodation centers, during the winter and summer periods.
During the summer of 2021, we transported 4,137 people on behalf of EPAF children.
As part of these services, SAYBUS also intervenes on grouping platforms and provides real-time regulation.